Hiya all. Things have been a bit quiet on the blog front, cause we have been busy busy busy with exams around these parts!! Thankfully by Wednesday next week we will be all done!
I have been doing quite a lot of sewing though, and managed to finish my scrappy log cabin quilt, which I started after being inspired by the QAL hosted by Ellison Lane Quilts
Unfortunately I didn't finish my quilt in time to qualify for any of the lovely prizes up for grabs, but I think my gorgeous quilt is prize enough for me!
I am linking up to the following LOVELY blogs: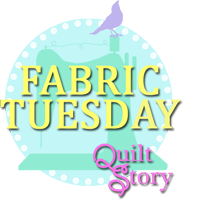 Thanks for taking the time to drop by today, I hope you enjoyed your time here. For those that leave me a lovely comment, a bit "THANK-YOU", I really do appreciate it so much.
Have an amazing weekend :)