The latest challenge is up and running at SCRAP AFRICA, and wow, its a goodie!!!! The DT girls as well as Guest Designers have all outdone themselves and provided you awesome inspiration for this challenge. Stop by the SCRAP AFRICA blog after you are finished visiting me and check it out!!!
So, as the title of my post would indicate, this challenge is FILMSTRIP!!!
Here is the layout I created for this fun challenge!!!
I had loads of fun with this one, as you can image!!!! ;)
I used some LOVELY Enmarc products on this layout!!
~ Divider: Grunge Filmstrip * Dividers: Chains * Whiteboard Alphas: Blocked Type - Uppercase * Patterned Paper: Maverick - Playing Field ~
FOR MORE INFORMATION ON THESE ENMARC PRODUCTS, VISIT THE ENMARC SITE
HERE
So do you want to see the gorgeous prizes up for grabs for this challenge????
Our sponsor this month is
The prize is 2 cute button packs. One randomly chosen winner, will find these buttons in their Christmas stocking!!! ;-)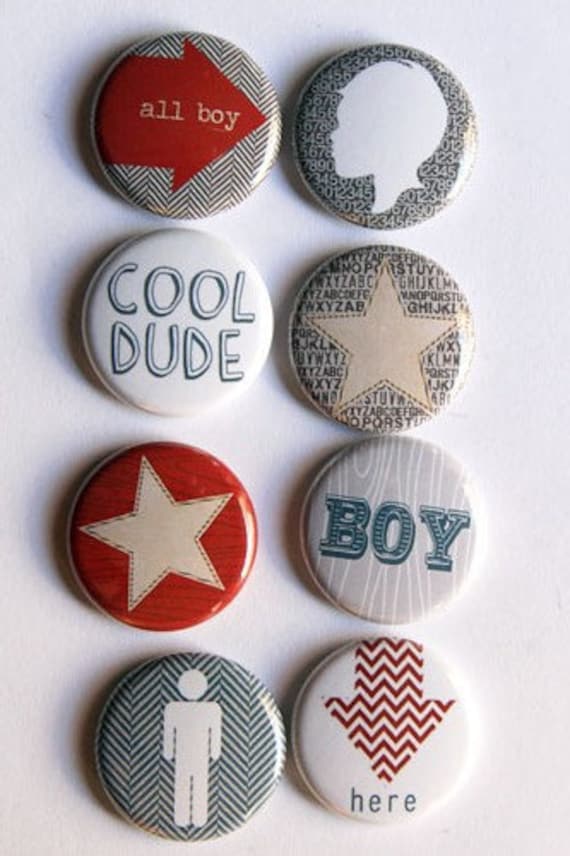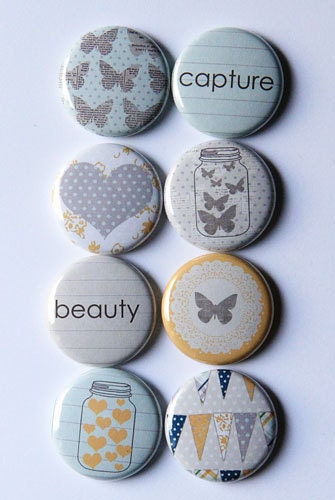 Check out the wonderful goodies below.
You have until 31st December to upload your projects.
STUNNING PRIZES DON'T YOU THINK?!?
PLEASE play along with us, we are a great challenge site! We would LOVE to see more ladies play along with us, especially some more South African gals!!! Once you are done, link up your creation at the SCRAP AFRICA BLOG!! :)